Premium WordPress Solutions
We are a software development company focused on creating high-quality, reliable software solutions for businesses and individuals. Our team of talented developers is dedicated to solving complex problems and pushing the boundaries of what is possible with technology. Whether you are a business in need of a custom software solution or an individual developer looking to learn and grow, we have something for you. Thank you for visiting our site, and we look forward to working with you!
Free and Paid WordPress Plugins
---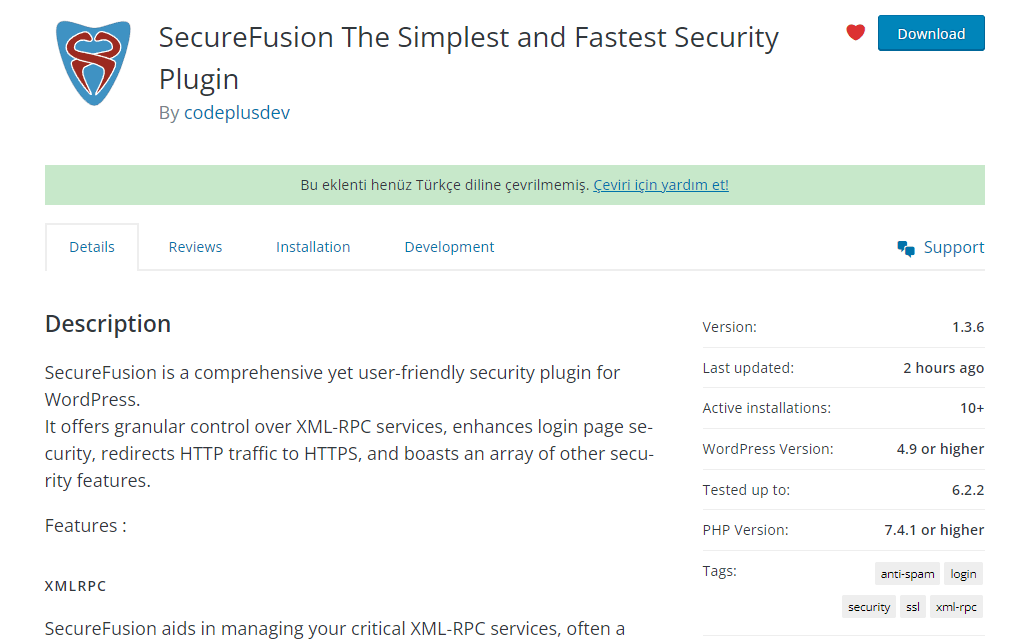 Your security is our priority. Securefusion takes the charge of safeguarding your WordPress site, creating a resilient shield against malware and cyberattacks. With features like daily monitoring, instant notifications, and customizable security protocols, what's the best part? It's completely free! Download now and secure your website today.
Dynamic pricing is the future of e-commerce, and WooCommerce Dynamic Price Manager brings that future to you. This powerful plugin facilitates the automatic updating of product prices, offering special prices based on specific criteria. Whether it's bulk discounts or special customer prices, this tool is here to help you grow your business. With high-quality support and regular updates, WooCommerce Dynamic Price Manager offers everything you need to take your business to the next level. Buy now!
Unlimited Price Updates in a Single Rule
Effortlessly update your prices as many times as you need within a single rule. Experience the freedom of flexible pricing without any constraints.
Schedule Your Pricing Rules with Start and End Dates
Plan ahead with our advanced scheduling feature. Set specific start and end dates for your pricing rules to take effect, ensuring automated control and precision in your pricing strategy.
At CodePlusDev, we offer innovative WordPress plugins for both individual users and businesses. Whether you're looking for free solutions or fully-featured commerce tools, you'll find everything you need right here. Elevate your website with us today!