At CodePlusDev, we are more than just a group of software developers; we are your partners in web solutions. Specializing in web development, we offer a wide array of services tailored to meet your online needs.
Our expertise lies in crafting both free WordPress plugins and paid WordPress plugins, ensuring a seamless experience for users across various platforms. For online merchants, our WooCommerce plugins are a must-have, offering cutting-edge tools designed to enhance your e-commerce capabilities.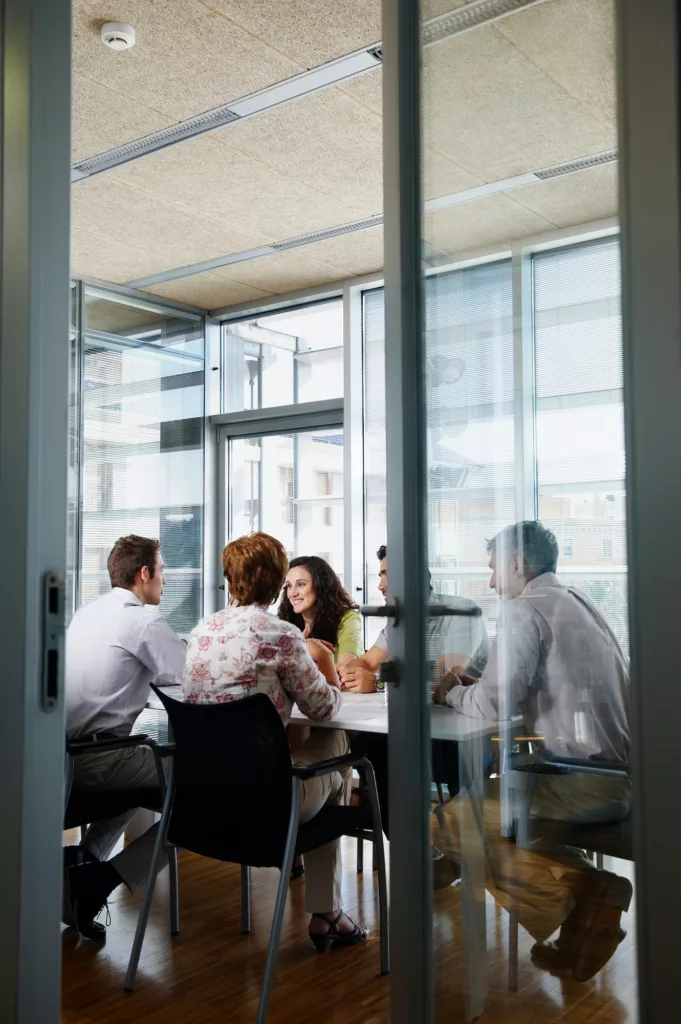 With a mission to innovate and excel, CodePlusDev is committed to delivering top-notch web solutions that align with your business goals. Whether you are in need of custom functionalities or ready-to-use plugins, our team of seasoned developers is here to assist you every step of the way.
Our goal is to empower your online presence, and we do that through meticulously developed, high-quality products. From intricate code to user-friendly interfaces, CodePlusDev is a name synonymous with excellence and innovation in the world of web development.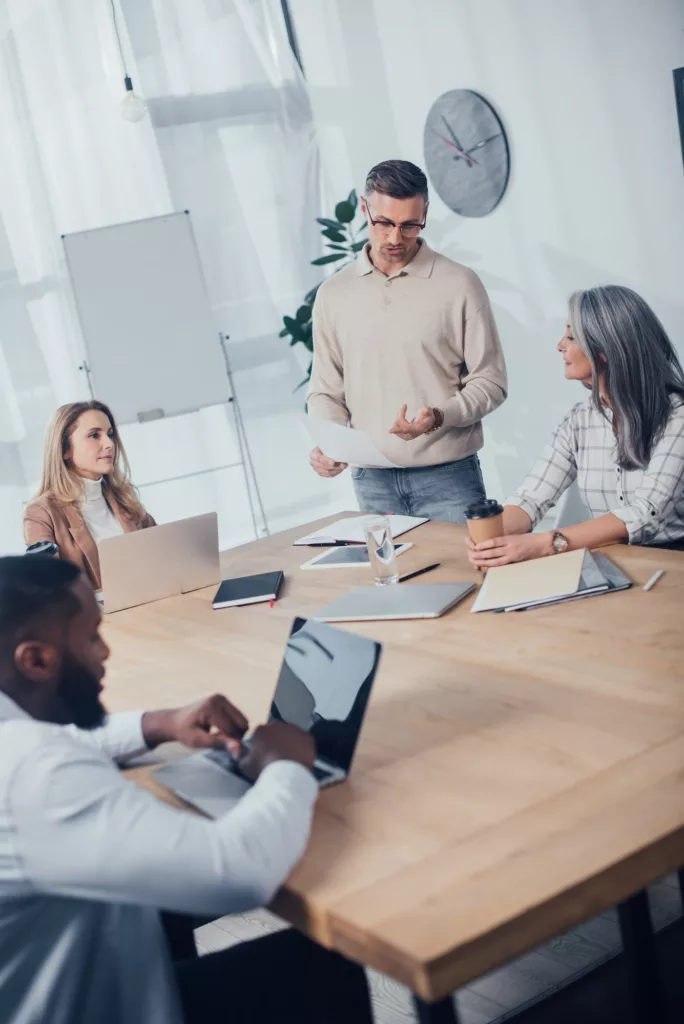 Connect with us today, and let's take your web experience to the next level. Your journey towards a more robust and dynamic online presence begins with CodePlusDev.